TRAINING & SKILL DEVELOPEMENT
Training in association with various reputed professional bodies , Social service organisations, Government departments, NGOs will be conducted regularly.
We also promote entrepreneurship thro "entrepreneur care forum". Here apart from technical skills, various other skill development and trainings will be conducted. These will be related to forming & managing company, accounts & administration, Business promotion, Start up ,etc. Visit- entrepreneurcareforum.in for more details.
Trainings & skill development will be conducted for Students, Engineers, Technicians, etc Our training on "Understanding the fundamentals" and "Use of test & measuring instruments" are much useful to students. Courses on "Practical approach to Servicing" is useful for technicians.
Some of topics are:
Design concepts of solar off grid and on grid system, pumping system ,etc

Designing & Performance of efficient air conditioning system

Design Performance analysis of pumping system

Power Quality and Power Conditioning systems.

Psychometric chart (understanding properties of air)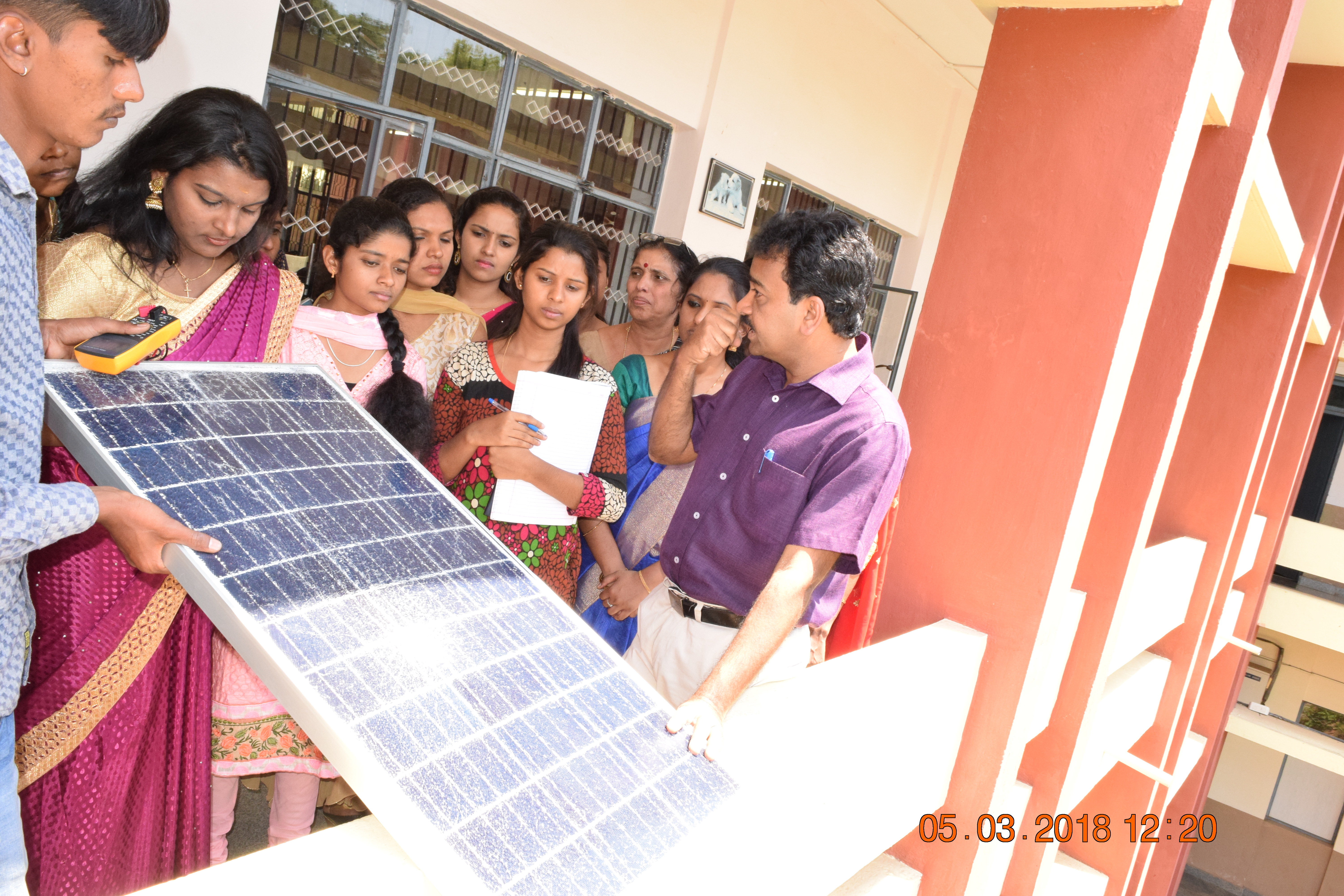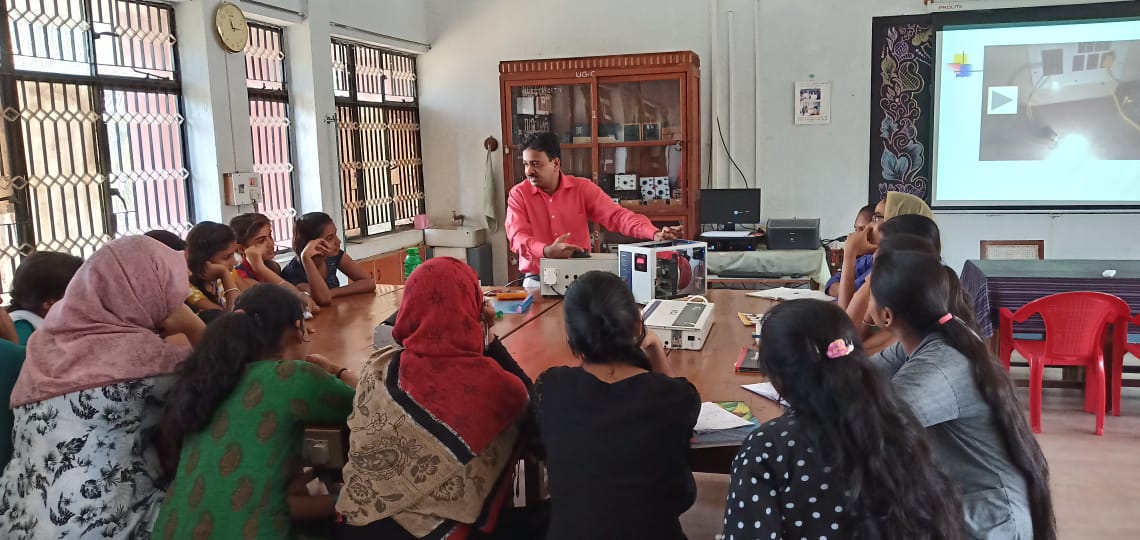 How to test solar panels, solar inverters, batteries.

Design of LED lighting for office use.

ECBC- Energy Conservation Building Code.

Trouble shooting of air condition system (HVAC & R)

Switched mode power supply SMPS & High current rectifiers used in railways & telecom.
Use of various measuring instruments – Power analysers, Multi function meters, psychrometer , Oscilloscope, anemometer, lux meter, LC meter

Servicing of Industrial servo stabilizer ,

Servicing battery chargers & High current rectifiers

Servicing ONLINE & OFF LINE UPS systems